STAY FIERCELY ENTREPRENEURIAL AND CUSTOMER FOCUSED.
DO GREAT WORK WITH GREAT PEOPLE FOR GREAT CLIENTS.
HAVE COURAGE TO TRUST AND TRY NEW THINGS – FOR US AND OUR CLIENTS.
SEEK DIVERSITY AND OPPORTUNITIES TO COLLABORATE.
VALUE A WORK/LIFE BALANCE AND AUTHENTIC PEOPLE TO BE OUR BEST SELVES.
The Immersion Lab is a multi-disciplinary team comprising design, client delivery, facilitation, program management, project management, and event management. To guarantee brilliant execution we work with a network of outstanding DMC and Event Management partners around the world. 
We partner with the world's best companies to cultivate adaptive, disruptive, and innovative leaders through custom immersions, action learning projects, and learning exchanges.
Our offerings help leaders access transformational insights, anticipate and shape the future, and  develop a truly global mindset–which leads to innovative solutions, increased market context, high-potential talent development, and external perspectives.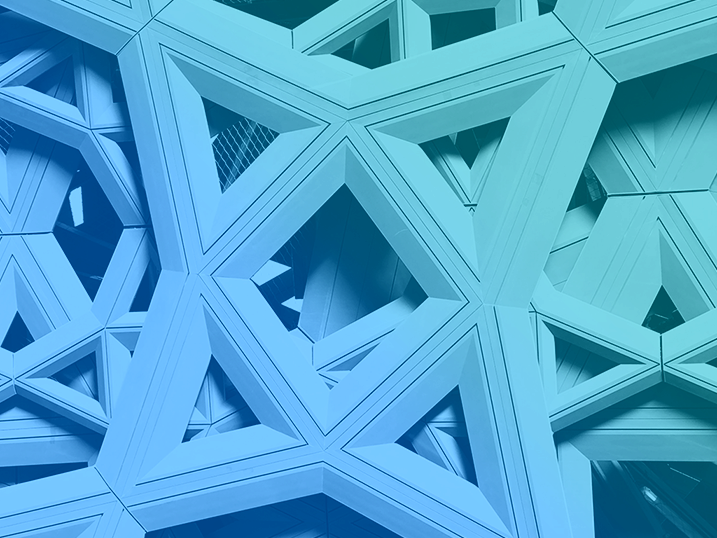 We believe that those who learn are change agents and culture carriers. Externalize your perspective to become a highly adaptive enterprise.
Our core team lives across North America and Europe. Along with our facilitators and partner organizations, we deliver learning exchanges globally–50 countries and counting!
Director and Practice Lead of in-market Immersion
Principal of Program Management, Head of Business Development
Project, Program & Event Management
I have used the Immersion Lab for several years now as part of our boutique executive development program. In particular the custom Immersion offering is a transformational experience for our executives over and over again. The Immersion Lab provided customised and adaptive in-market experiences for our leaders all over the globe and the inside-looking-out experience develops a step change in our executives and is a critical component of our overall program. Glynnis and her team are also great fun to work with, they are dynamic, flexible and thought leaders in their space.
We recognize the value of learning from the external environment for our talents in Novartis. Through such immersion programs, we see concepts and business practices that were discussed in the classroom come alive. Through the experiences designed by the Immersion Lab, our talents were able to learn from a variety of industries and draw parallels to their own business challenges. Regardless of the location that we picked, whether in Asia or Latin America, the quality and the execution of the experiences have been consistently outstanding.
Over the course of ten years I have had the pleasure of working with the Immersion Lab several times. On each occasion they delivered incredible value. The experiences they created, without fail, taught leaders how to truly become more externally and market focused. They showed, firsthand, what is required to create innovative and open cultures in today's business environment. Most importantly, the Immersion Lab created experiences that delivered powerful and lasting learning for the leaders who were part of the experience.
The Immersion Lab has been a wonderful partner throughout our redesign of our approach to executive development. Unafraid to take risks, learn, and adjust, we have created a truly powerful and differentiated development experience which has borne out tangible results. Glynnis and her team are as adept at strategy development as they are at flawless execution, where nothing gets lost in between. This is invaluable.
We're always available and excited to talk to teams who want to get involved with Immersion Learning.