IMMERSE + TRANSFORM + ACCELERATE
We broker learning exchanges between the world's best companies. These Immersion experiences cultivate adaptive, disruptive, and innovative leaders who can learn at speed.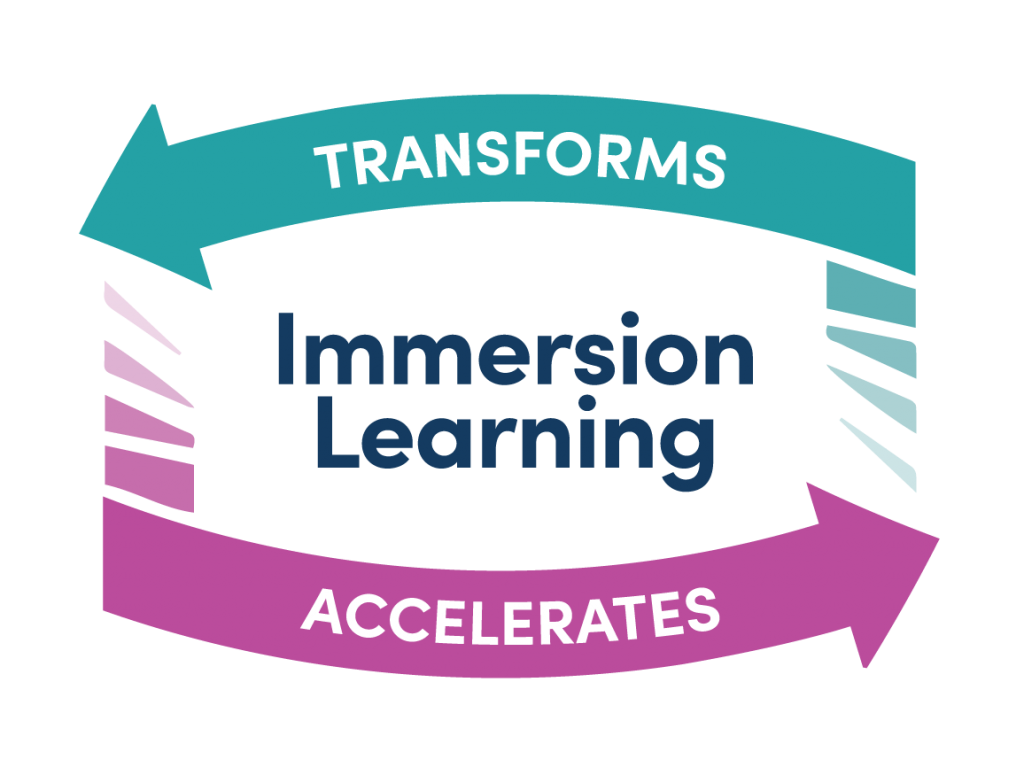 At the edge of high performance, the most successful leaders are the ones who see things from an external perspective and rise above limiting assumptions. They routinely seek market intelligence, external opinions, and support to shape their thinking. They understand that an external perspective offers a key to breakthrough and innovative thinking.
Our custom Immersion experiences are designed to cultivate adaptive, disruptive, and innovative leaders who learn at speed. Rooted in Immersion Learning – a disciplined and intentional practice – leaders look externally for learning, insight, and inspiration to better sense and make sense of current and future opportunities.
Immersion Learning's highly impactful Immersion experiences, plus the purposeful application of practices and mindsets will transform and accelerate your strategic talent's rate of learning. 
Learn from the world's best
We broker learning exchanges with the world's best and most disruptive organizations to deliver impactful Immersion experiences.
Below are some of our global Immersion hosts. Click here to learn more about what we can do for you.
Immersion Learning is one of the fastest ways to transform thinking!
Immersions connect like-minded people and companies in learning exchanges designed to invigorate thinking. Its powerful combination of the four success factors below guarantees a great outcome.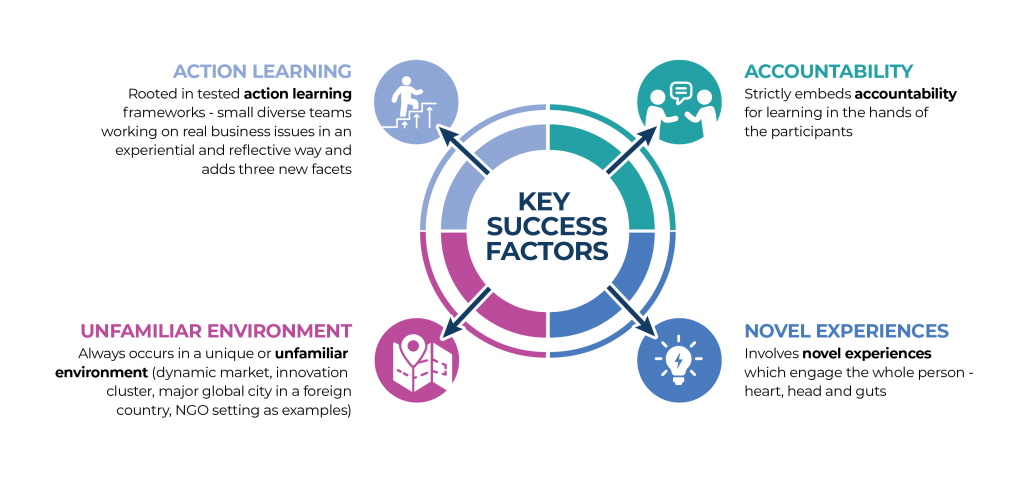 Rapid shifts on multiple fronts
Immersions are distinct from speakers, conferences, and other one-way events, these interactive exchanges ensure that the conversation covers multiple focus areas spanning, leadership, insights, specific business issues, as well as organizational capabilities and practices. 
We tailor Immersion experiences for many of the world's most valuable organizations across diverse industries including Healthcare, Hospitality, Retail, Telecommunications, Local Government, Food & Beverage, and Financial Services. 
Our Immersion experiences deepen insights on specific topic or a business theme: sustainability, supply chain, innovation, continuous improvement (BPO), purpose, outsourcing, digital transformation, etc.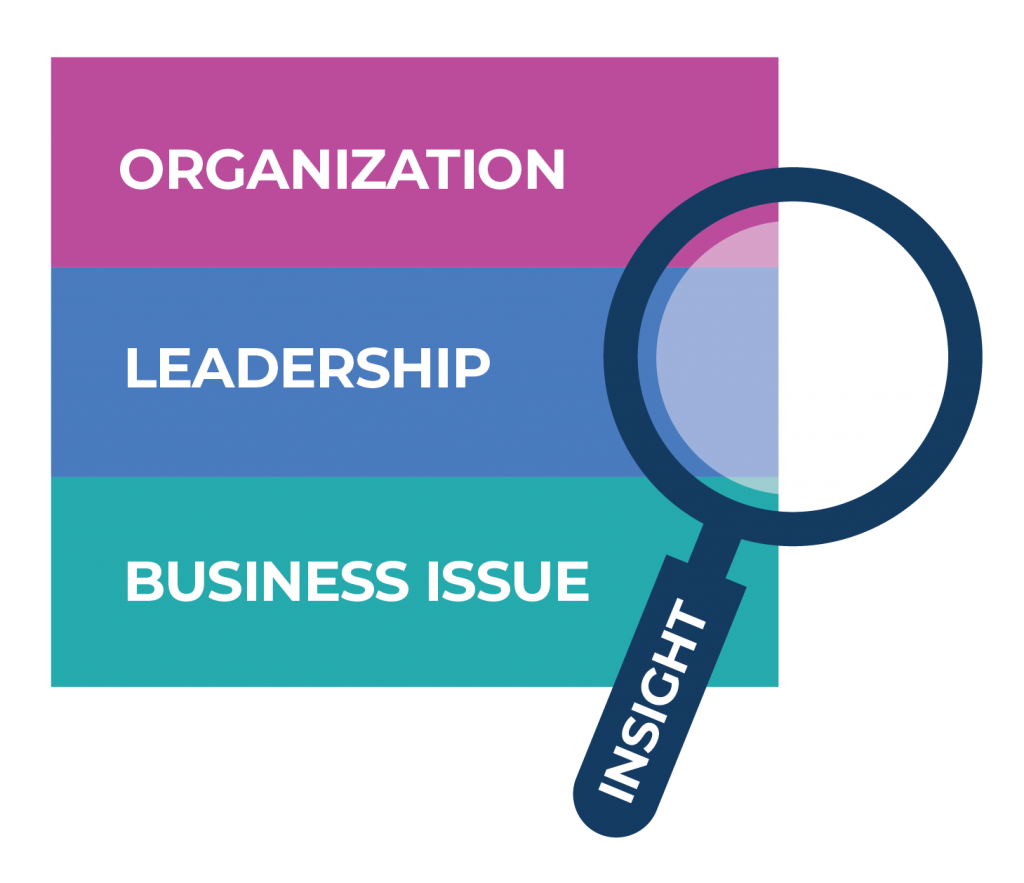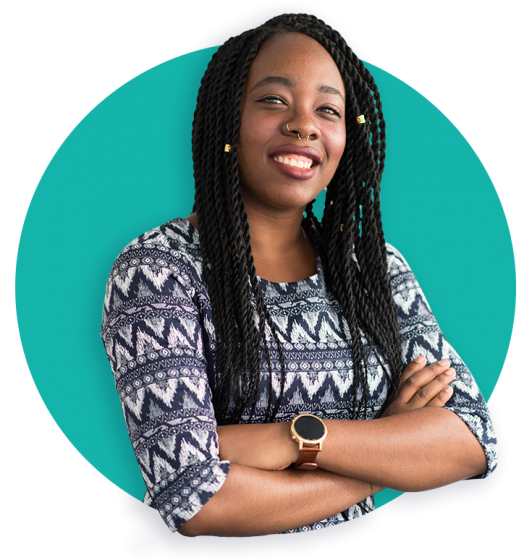 We know it works because we have been inspiring leaders for 20 years.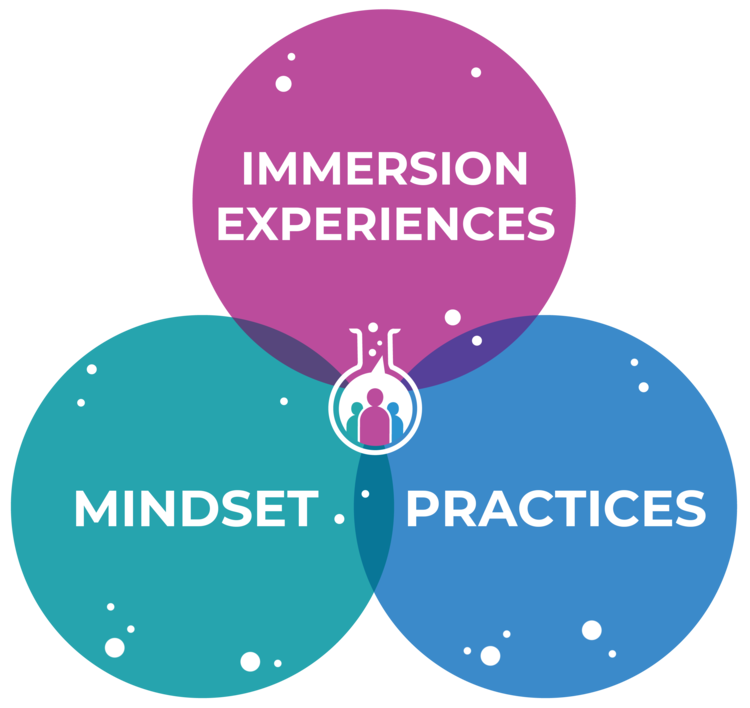 IMMERSION LEARNING is the disciplined and intentional practice of looking externally for learning, insight, and inspiration to better sense and make sense of current and future opportunities.
Immersion Learning enables leaders to transform their learning and accelerate their rate of learning.
The trifecta of Immersion experiences, mindsets, and practices unlocks the power of Immersion Learning. The combination of these three enablers are at the heart of everything we do.
An external perspective has never been more critical. Business today takes pace against one of the most turbulent and landscapes we have ever known. Leaders must be fast, focused, and flexible.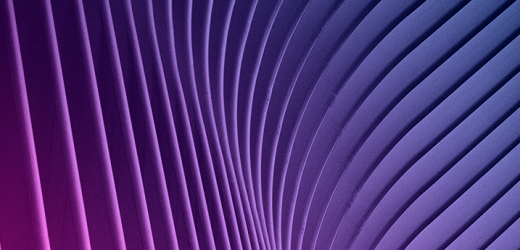 Bespoke Immersion programs delivered in-person, virtually, or a blend of both which can easily be integrated into:
Leadership Development programs
Intact, functional, or other leadership team meetings
Capability building events
Complex business challenge sprints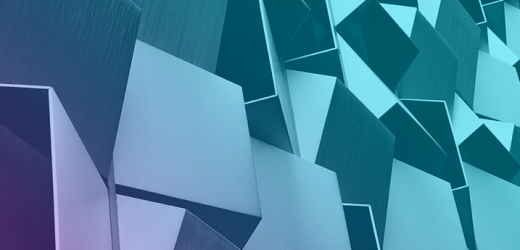 This exclusive Immersion series features leaders that have most inspired our clients over the years!
This is an opportunity to learn from astonishing leaders who have transformed their industries, disrupted the way things are done, and created value in unprecedented ways.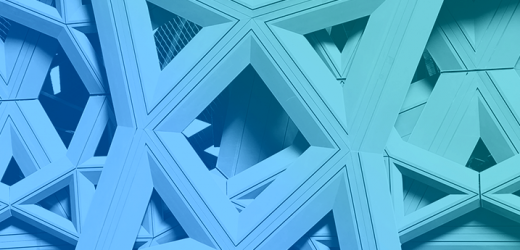 We are fortunate to collaborate with the industry's top leaders! Our ecosystem of like-minded and talented value providers has unequivocally increased our creativity and your experience.
Access a broad set of expert designers and facilitators with practical tools and frameworks and a deep appreciation for unlocking the value of Immersion in a learning process.
We're always available and excited to talk to teams who want to get involved with Immersion Learning.